Bullion Flash Pack No:1 - "Ogee" edges and beads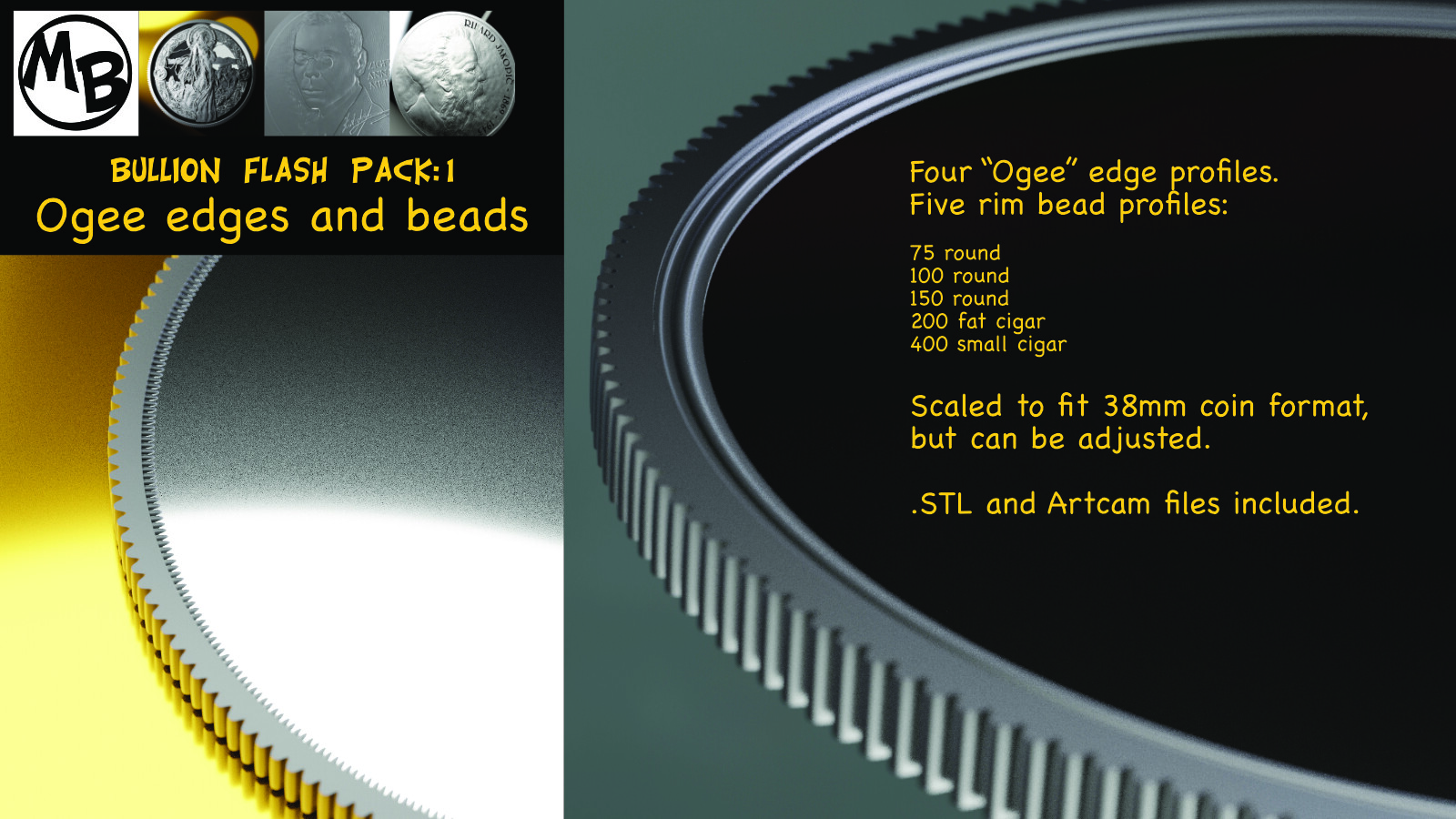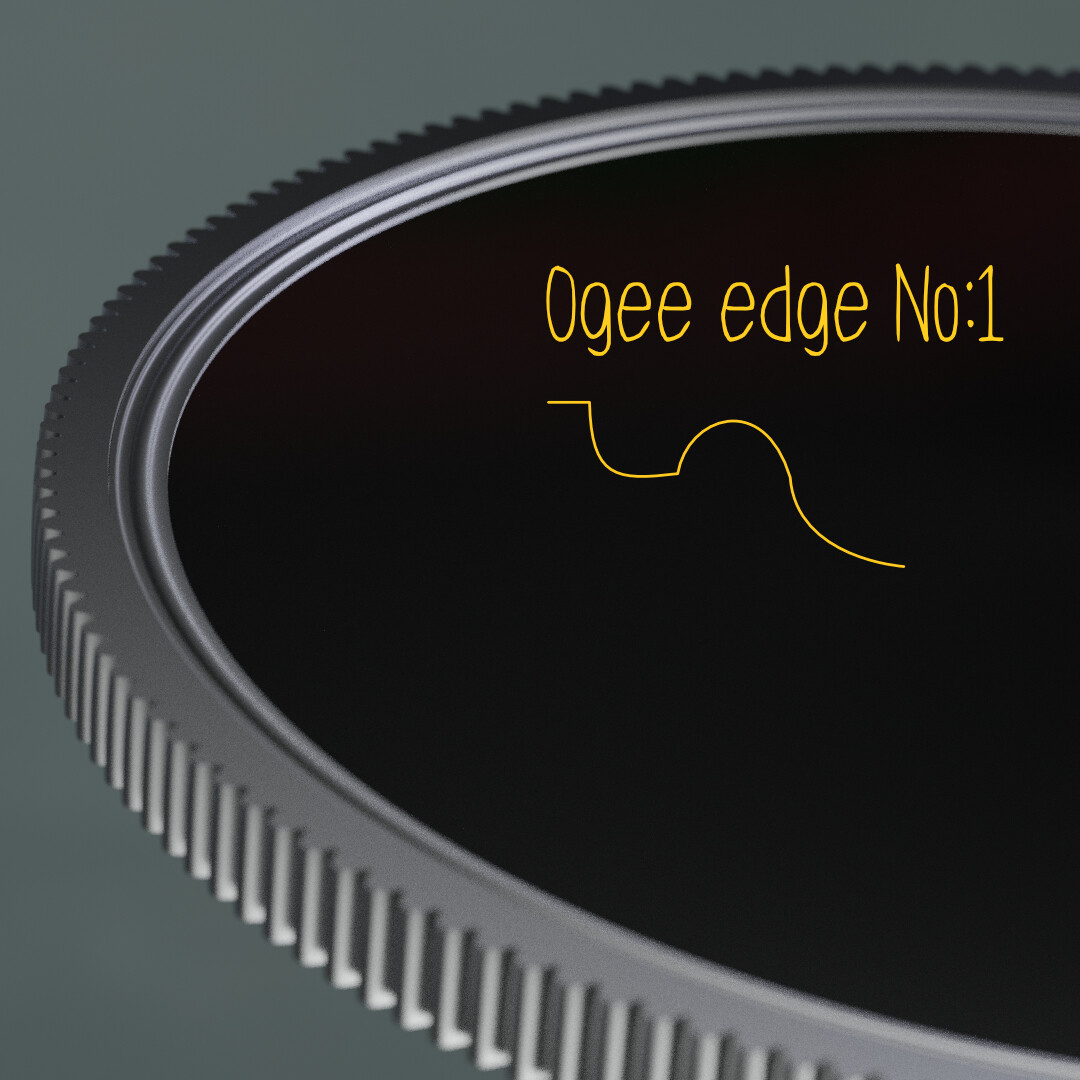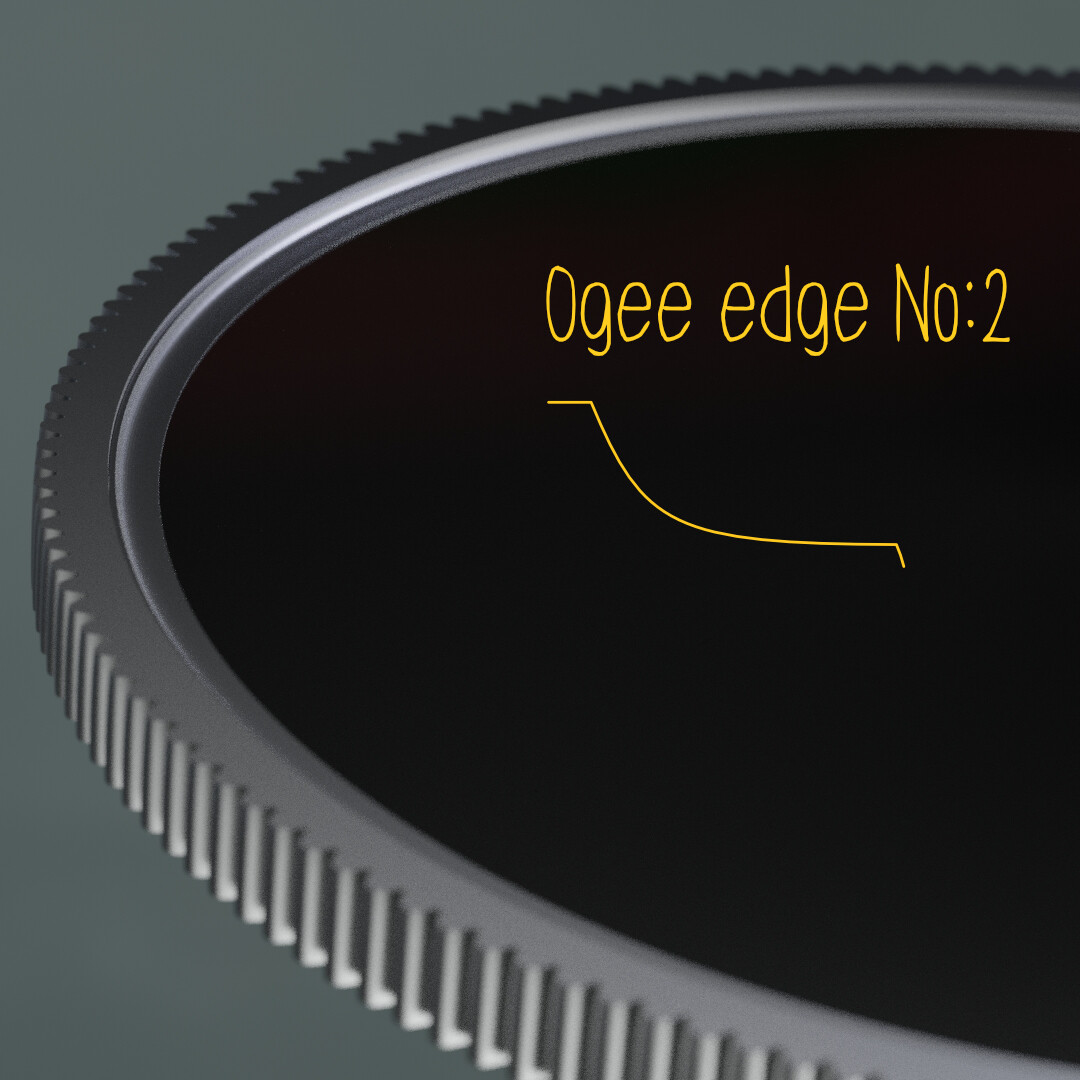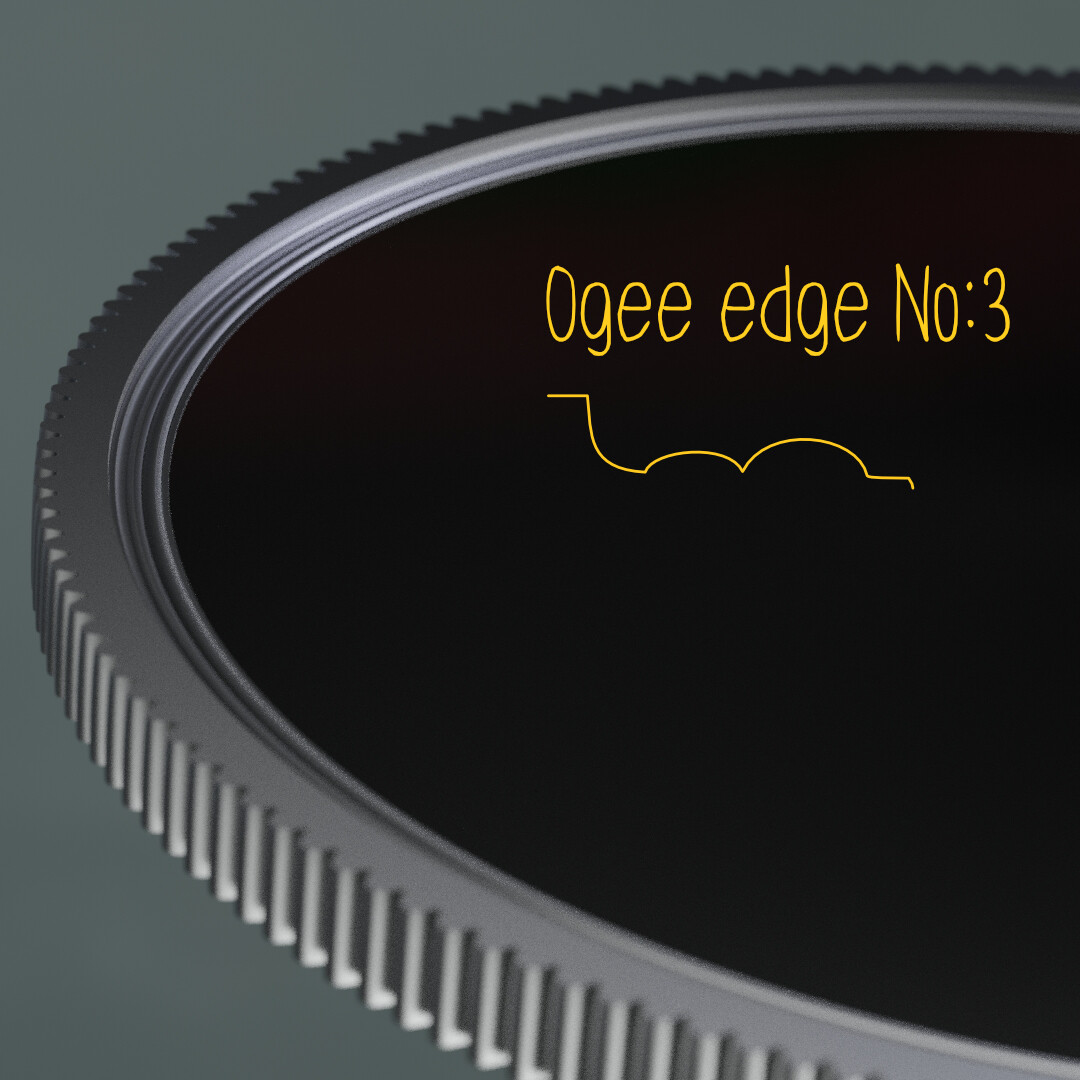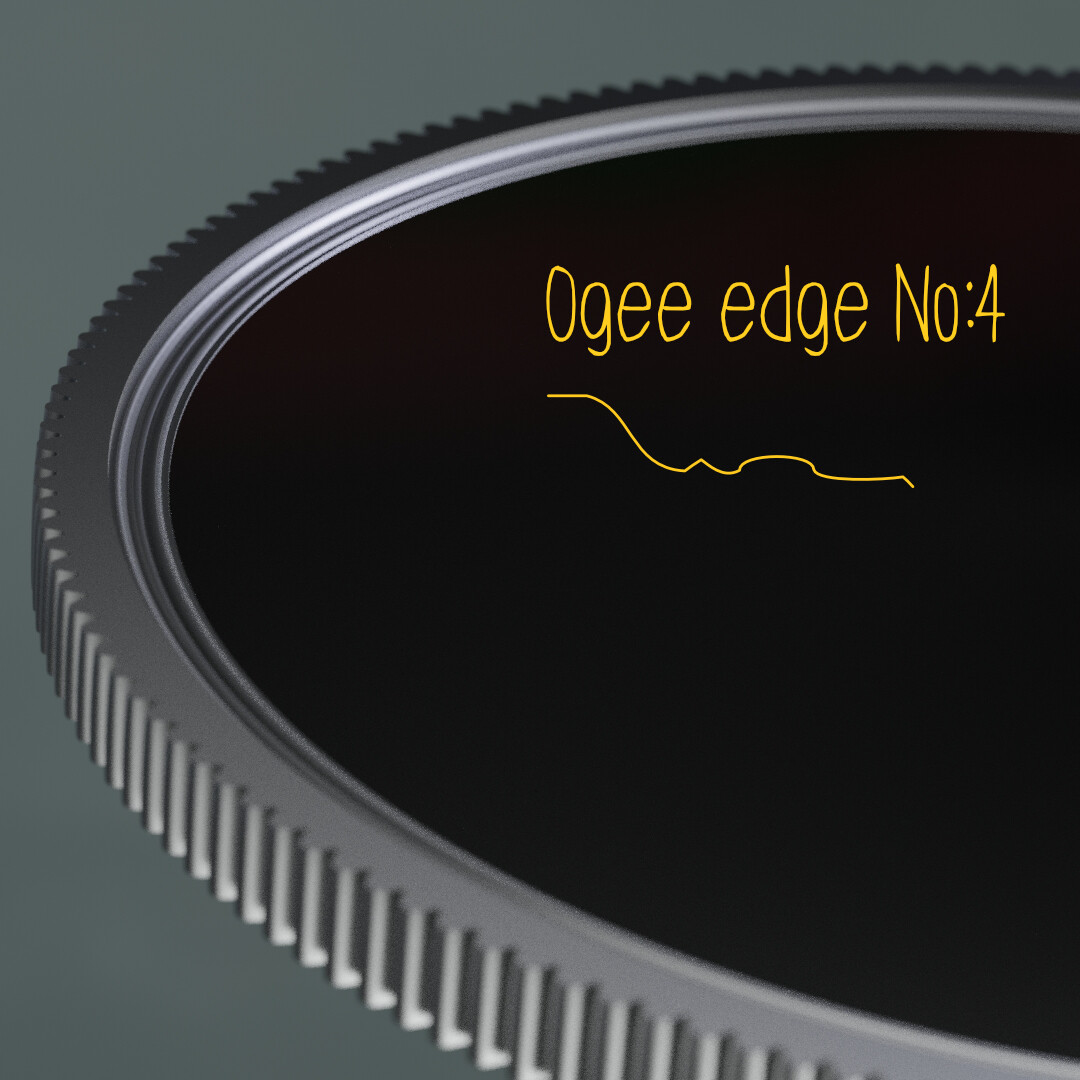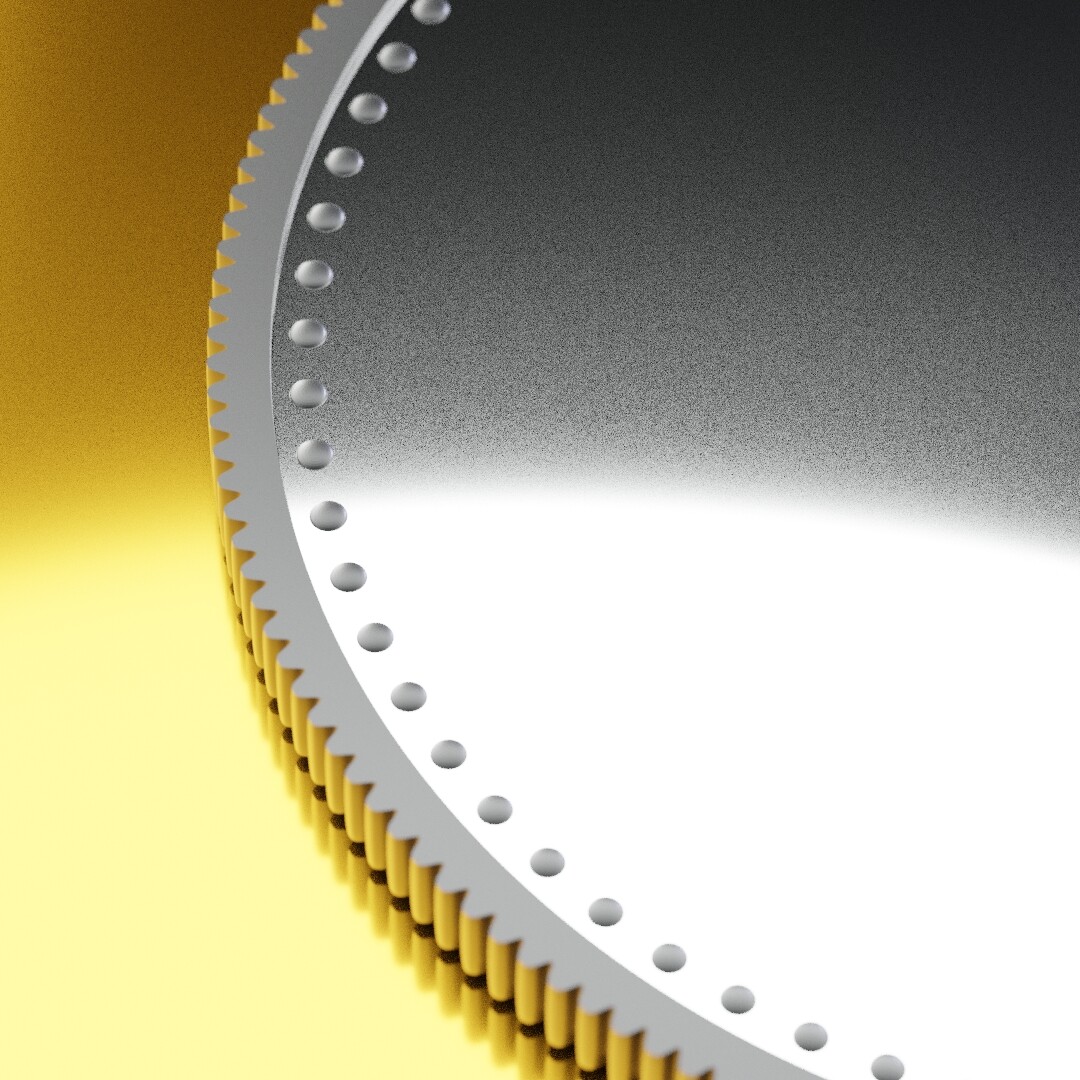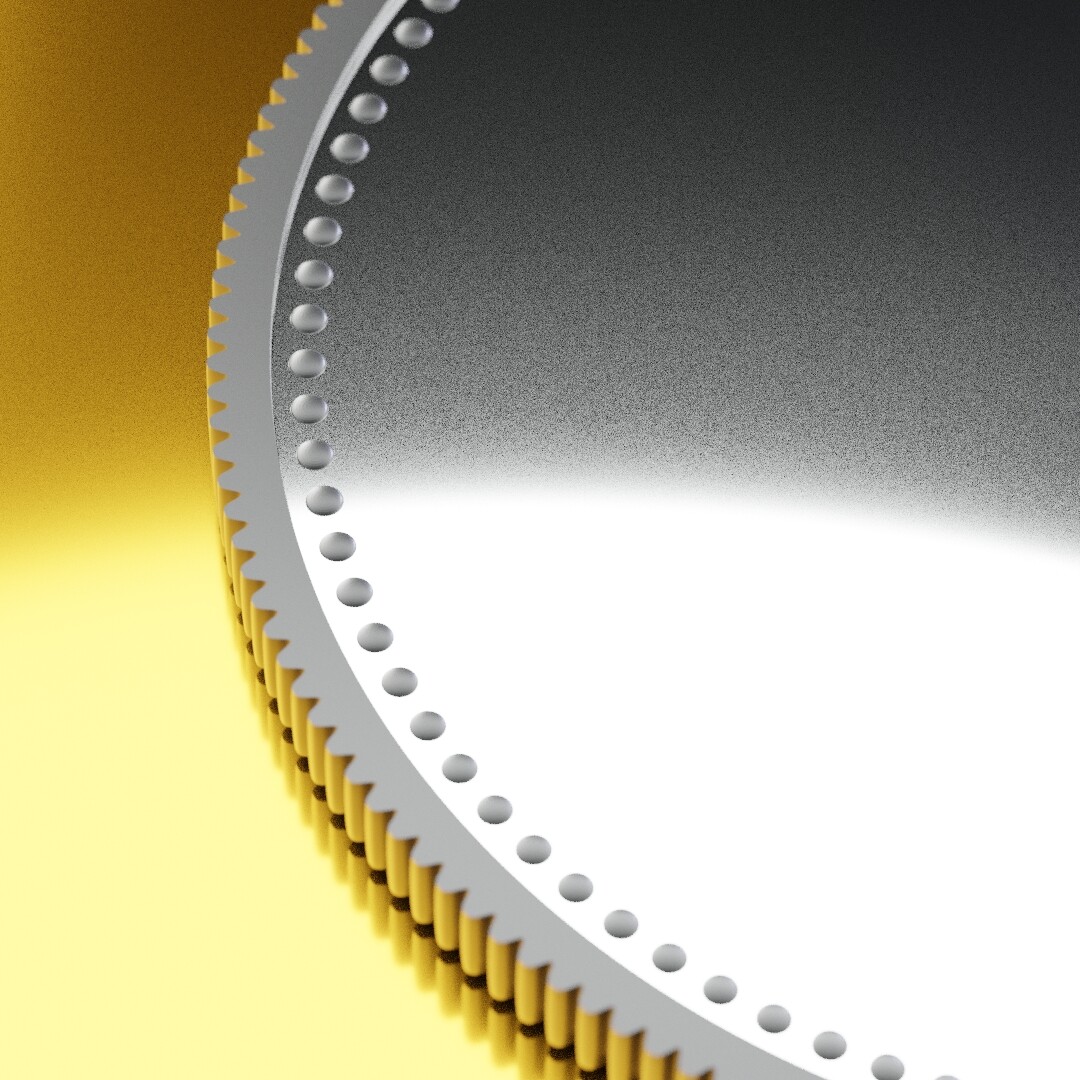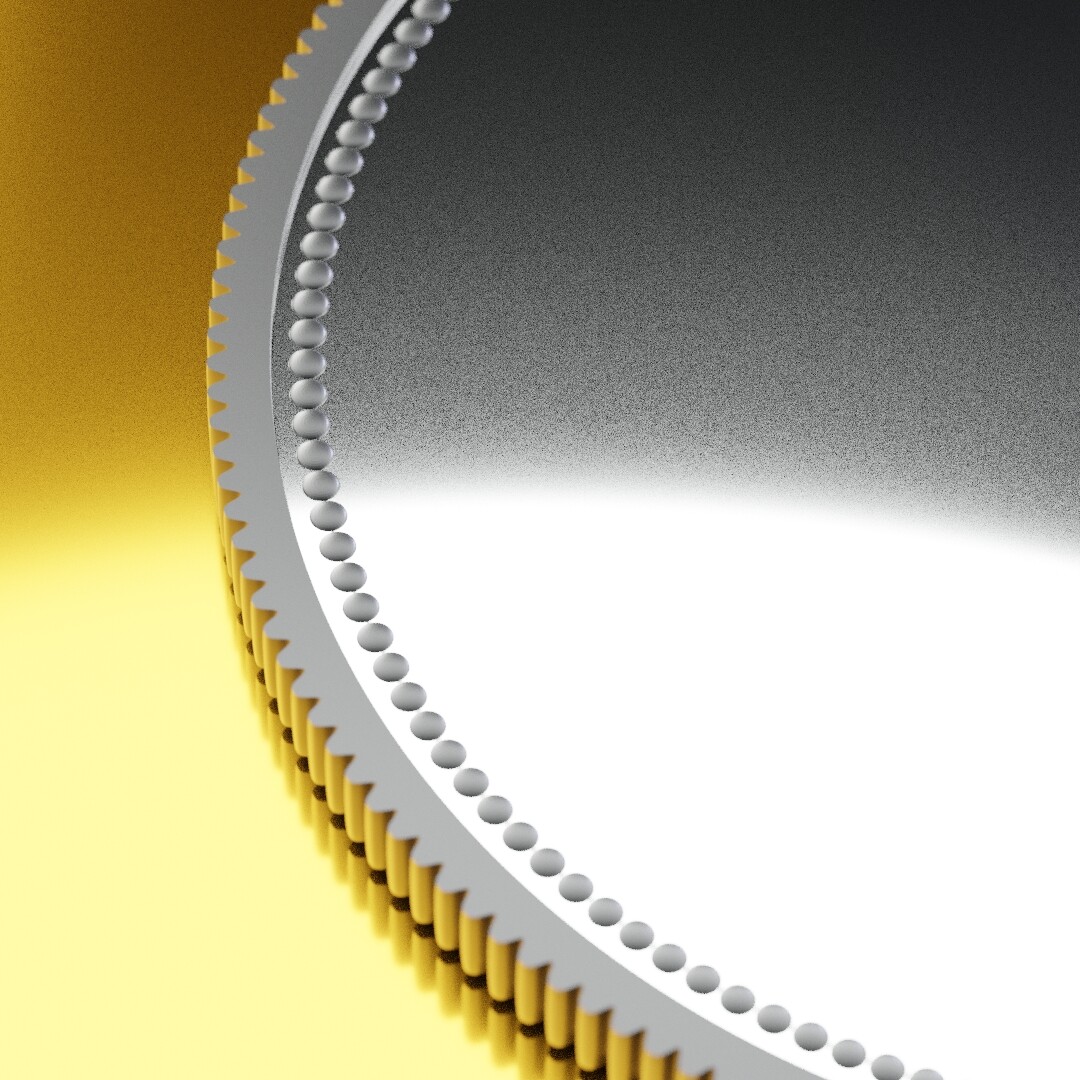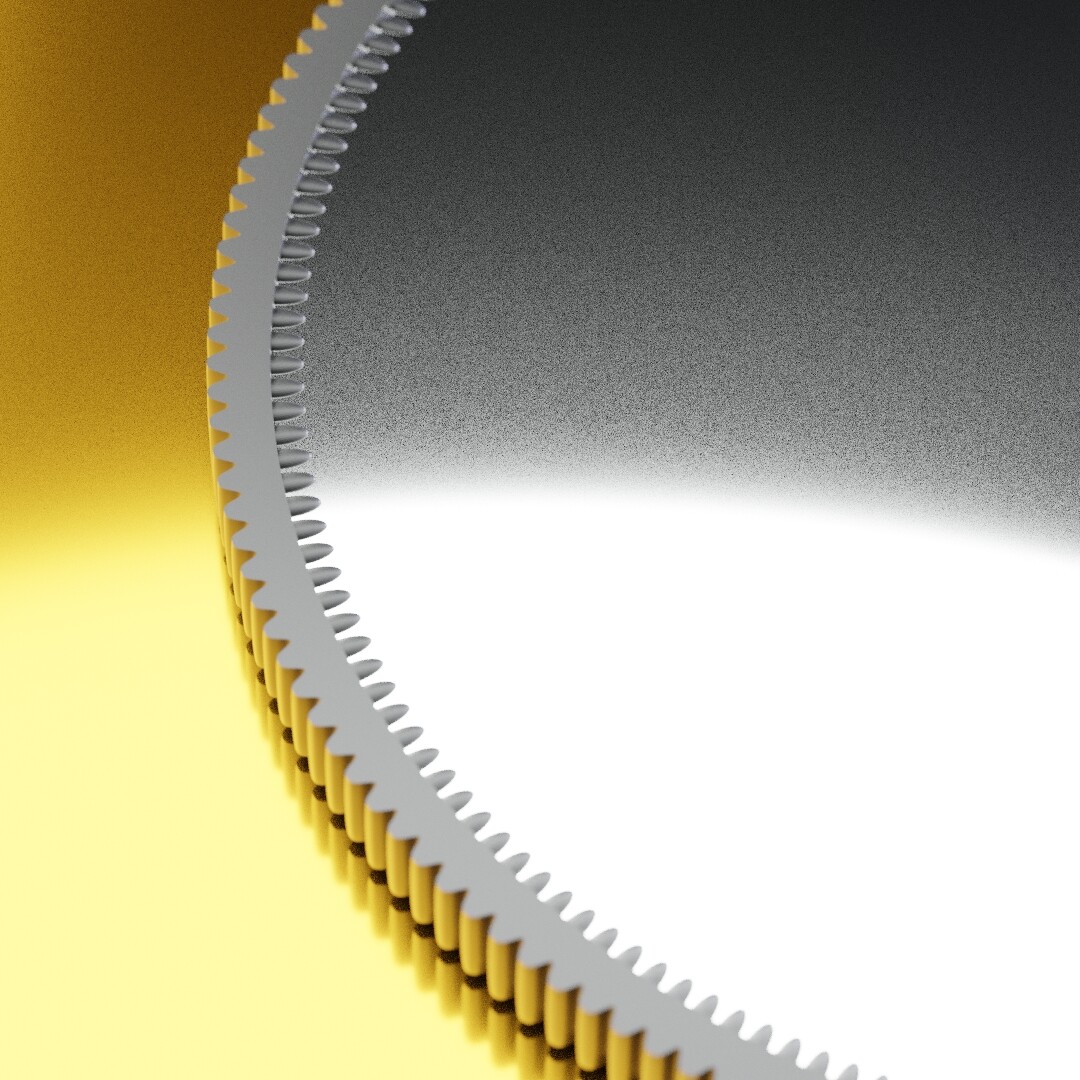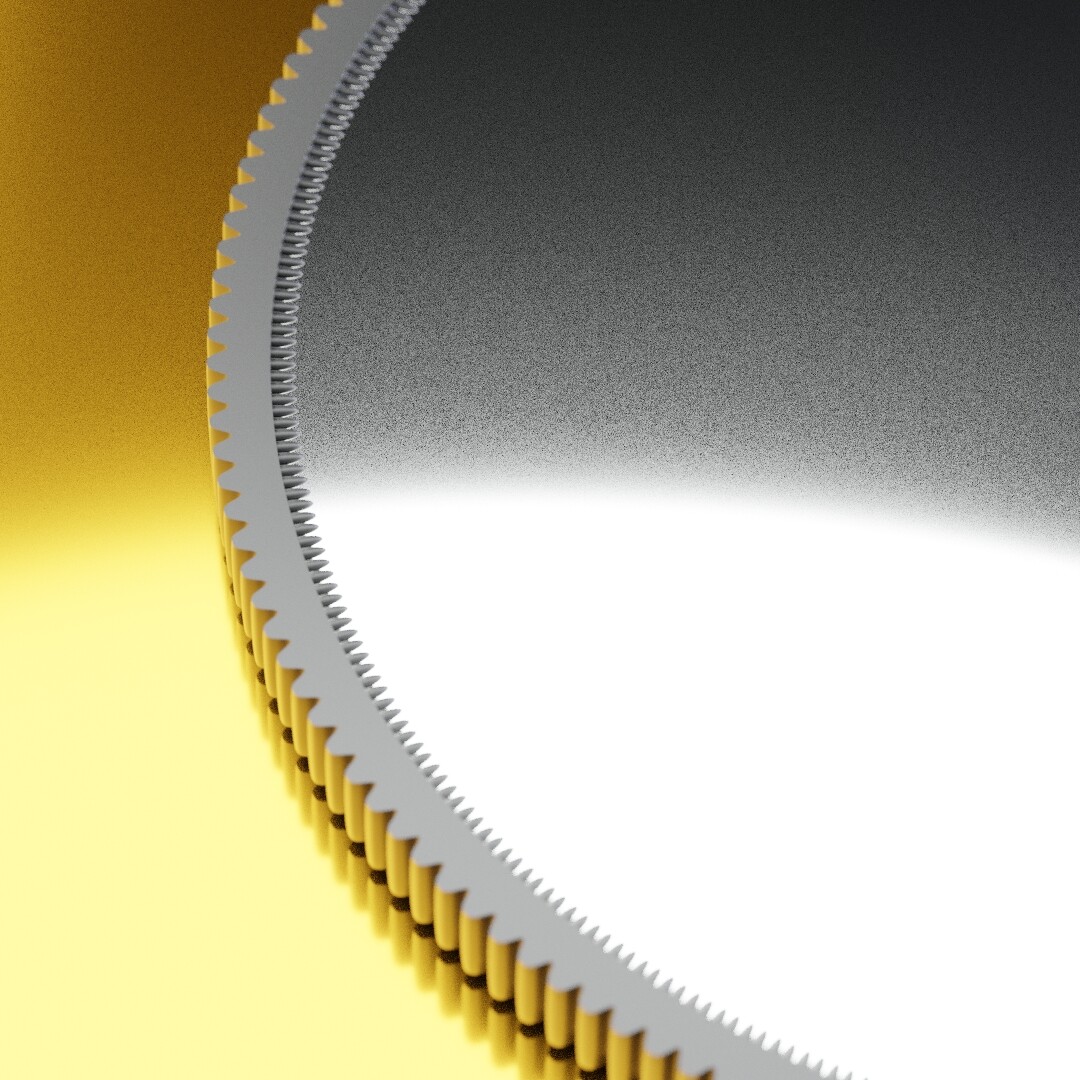 Pack of "Ogee" edge profiles and beaded rim profiles for use in coin or medal design.
Perfect for dropping into bullion designs for easy design features.
Ogee edges are a circular 'cornice' that adds interest to the inner edge of a coin rim.
Beads are the small circular or lozenge shapes that run around the inside edge of a coin - historically sometimes used to deter 'shaving' of coin edges to remove gold.
These profiles are scaled to fit the most common "Crown" coin format (38mm diameter), but can be scaled up or down.
files are supplied in .STL or layered Artcam format for ease of use.